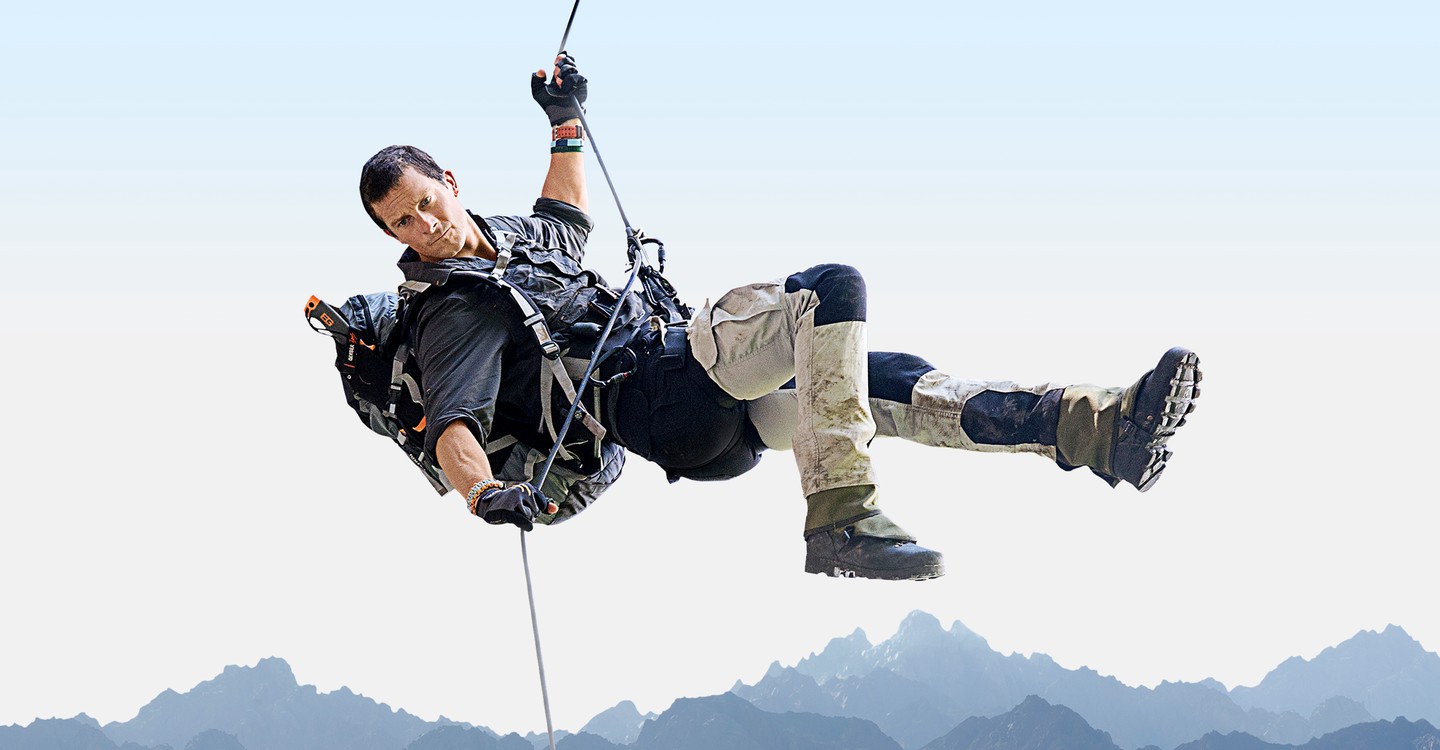 Bear Grylls, real name Edward Michael Grylls, is a British adventurer, television presenter and writer currently best known for his television series Born Survivor (Man vs. Wild in the U.S.). He has been called the "Most Extreme Human" to have ever lived.
Bear had a real hunger to explore from a young age. Always curious. Never still. Eager to discover new places and follow the path less trodden.
We have a series of books based on his extreme adventures for older readers in our library.
Ages 10+
Now we have a new series of Bear Grylls books especially for younger readers.
Ages 7+
If you like action and adventure, then why not give one of these books a try?